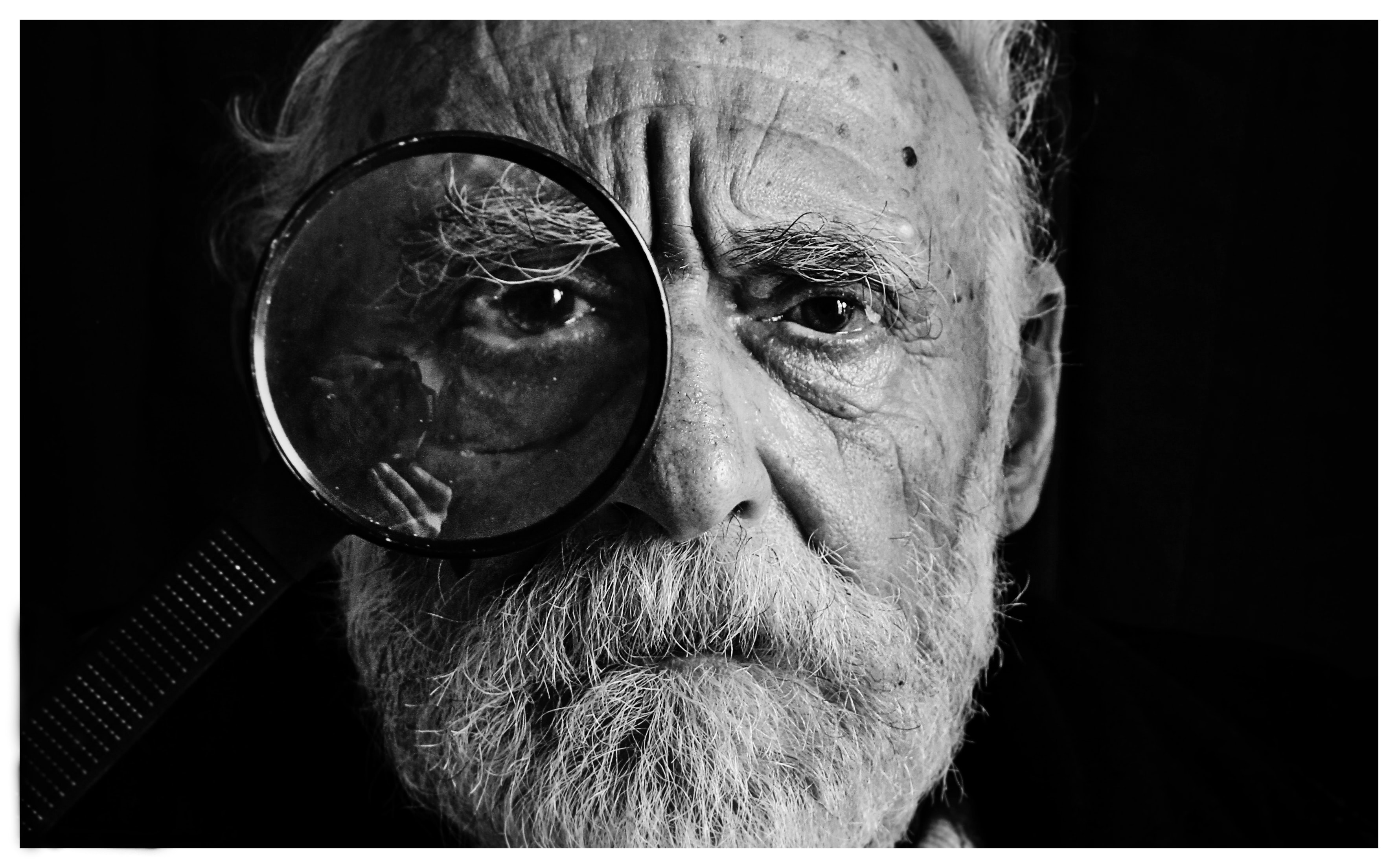 Who would buy a safe without considering what they are wanting to protect? You wouldn't want to buy a large stand-up safe for only important documents and vice versa. Unfortunately, this happens too often when people select a medical plan based on price without evaluating other important factors. Some things to evaluate BEFORE making a final decision:
NETWORK: What doctors are considered in-network? Do I need a referral?
COST SHARES: Do I know which visits are subject to the deductible and which are a copay?
OUT of POCKET MAXIMUM: This is the most you have to pay for in-network, covered medical expenses.
Working with an experienced broker helps take out the "gamble" of choosing a medical plan. Like a good CPA preparing for April 15th, I research the different companies offering medical plans in Washington State to confidently help clients determine a suitable plan by evaluating criteria such as:
What Doctors do you want to make sure are in-network
Which plan best supports ongoing care needed
Goals YOU have for your medical insurance and then presenting suitable options
All of this is provided to you at NO ADDITIONAL COST. Based on the plan you choose, the insurance company pays a commission to the broker. Take advantage of this service and navigate your medical insurance with confidence.