Navigating Life Insurance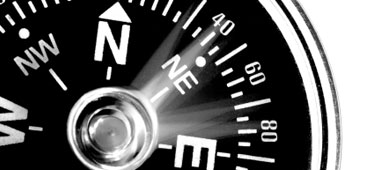 Life insurance can meet the needs of many different goals. With many options, confusion can set in. Rather than casting a net to get quotes, it is import to consider WHY you want a policy and WHAT it is for. These factors should be considered when getting a quote. Designing a policy depends on it's purpose:
Income replacement and/or debt liquidation for those financially dependent on you
Tax favored cash value accumulation
Estate Tax liquidation
Gifting and Inheritance planning
Business Succession
Key Employee
And more! With access to over 60 insurance companies, we first evaluate what the need is and then match a policy designed for that purpose.